By Allie Hitchcock
Agency life is a staple career path to consider while working on getting a PR degree, but it's easy to forget the host of other opportunities that also involve writing, editing and communicating to the public. Turns out your degree could open more doors than you thought!
Governmental/Public Affairs Specialist
According to indeed.com, there are almost 1500 jobs specifically for public affairs specialists available right now, many of which are focused on army and coast guard-related fields. You've already learned to prep news releases and communicate with the masses—why not give back to your country in the process?
Fundraiser/Development Director
Let's focus on the money! Nope, not money you'll be making yourself—money to support your cause. Take your communication skills a step further and influence constituents to take action and donate, not just read about your cause.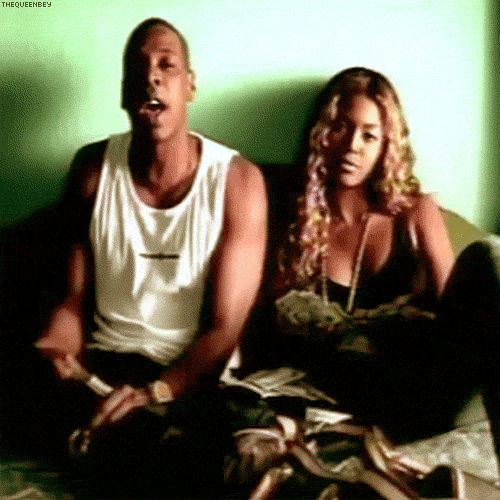 Nonprofit Worker
Look at all the things in the world that need to get done—environments that need to be protected, humans who could use a helping hand, animals that need homes. What more noble use of your PR degree than to use it to communicate with those who can help advance these causes?
Celebrity Publicist
Don't act like you don't love celebrity juice. There's no shame—in fact, you can capitalize on that love! Put your client's best foot forward and use your skills in selling a pitch and getting attention by generating buzz for him or her.